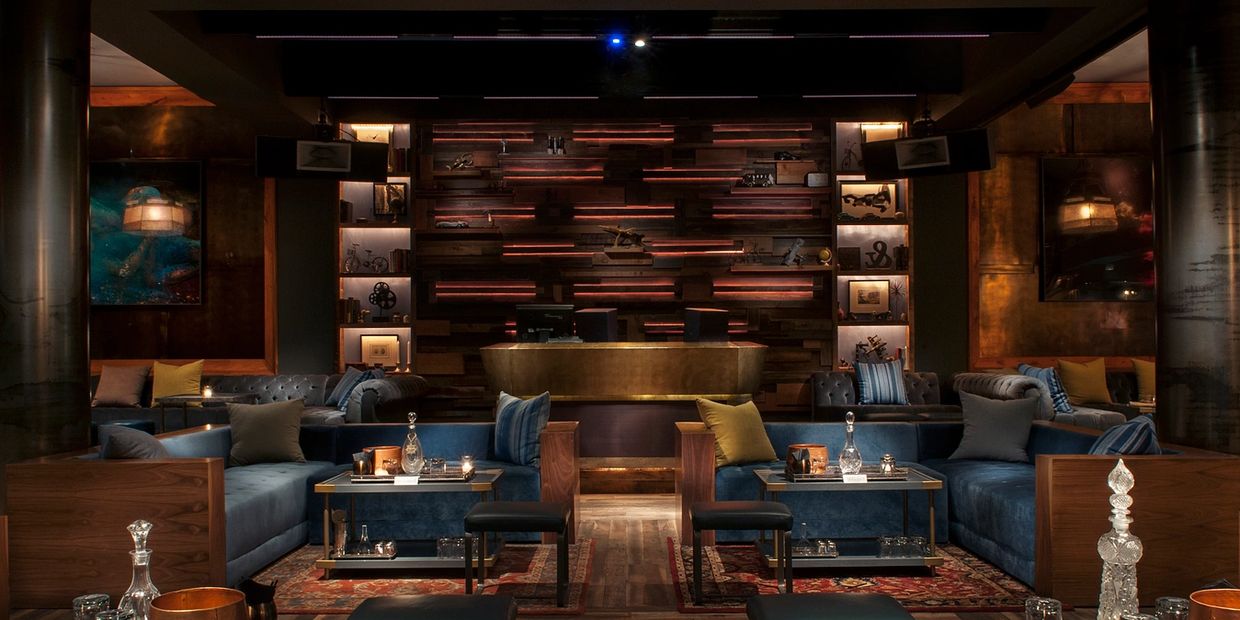 Premier Southern California General Contractors Specializing in Restaurants, Nightclubs, Hotels, Tenant Improvement, and Custom Residential Builds
The Forest Group Inc. Is a Dynamic General Contracting Corporation Specializing in
Restaurants and Nightclubs
The Forest Group Inc. Is a Dynamic General Contracting Corporation Specializing in
Restaurants and Nightclubs
Hospitality Industry development and construction.
Restaurants
Nightclubs
Hotels
Theaters
Medical/General Office
Investment Spec Homes
Tenant Improvement projects
Custom Residential Homes
Our experience allows us to tailor services to each client, keeping their personal vision and timeline in mind as we source unique design ideas and materials to deliver a one of a kind result.
One of the ways we have differentiated ourselves in the industry is our ability to value engineer the projects we take on. We find cost-effective, quality options for you to enable your budget to create your vision and meet your deadline. We know that changes come up and that design ideas evolve. Our team will work with you, one-on-one, to recognize your vision fully. We can offer you design/build services with our highly talented team.
After having success for 23 years as Forest Construction Management, established in 1998, we had the opportunity to take our business to the next level with a goal of expanding our service based on business ethics and integrity. TFGI was formed from that vision and was incorporated in 2014 as our ongoing commitment to our growth, and to ensure the best possible service and productivity to our clientele.
TFGI also has a comprehensive background in custom residential projects. We provide a unique service that brings big-budget results to the private homeowner that's usually reserved for luxury hotels, nightclubs, and restaurants. We have extensive experience in hillside construction, from piles and foundations to complete ground up builds. Our portfolio includes one of a kind custom family homes, spec homes for investment clients, room additions, custom pool and landscaping, and kitchen and bath remodels.
Our mission is to provide our clients with a higher level of integrity and dedication, to establish relationships built on trust and communication, and to provide excellent service and results.